At RMC, we have worked with a number of professional service firms over the years, including accountancy, management consultants and sales coaching firms.
Our outsourced marketing service means that as a professional services firm, you can get the benefit of a in-house marketing director at a fraction of the cost. If you feel that your marketing needs a boost, why not get in touch to see how we can help?
Case Study
Donald Reid Group
The Donald Reid Group is a well-established accountancy firm with three offices – London, Maidenhead and Dorchester – offering a full range of accountancy, tax planning and outsourced accountancy services to UK and international clients.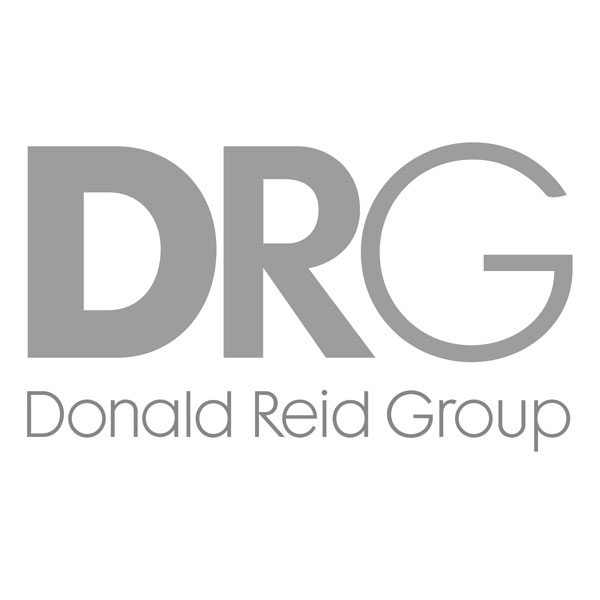 The Challenge
In 2012, the Partners of the firm realised that they needed additional support to help grow their business. They needed a structured marketing strategy and help with its execution.
The Solution
The Richmond Marketing Consultancy has provided Donald Reid Group with an outsourced Marketing Director function since 2012, helping the firm with the development and implementation of an effective marketing strategy, resulting in a significant boost to business development. Activities undertaken include:-
Complete rebrand of the group
A new effective website
Development of full range of marketing materials
Client acquisition and retention strategies
Client newsletters
Client fact sheets
SEO and content strategy, including blogging, videos and social media
Seminars and events
Sponsorship programmes, including being a member the Steering Committee for the 2017 and 2018 Maidenhead and Windsor Business Awards
Business development and networking
Customer satisfaction monitoring
Internal communications
Monthly reporting on KPI
"RMC has provided a fantastic outsourced marketing solution. They have supported us in the development of a coherent marketing strategy and delivered on its execution. Pam has a "can do " attitude that delivers results, which has been a key factor in the growth of the business."

Daniel Reid / Donald Reid Group