"We aim to make businesses grow by helping them develop and implement their marketing strategies – we take care of every detail so that you can get on with running your business."
Experienced marketing with honest advice
Welcome to RMC, specialists in providing a range of marketing services to business-to-business and Professional Services firms. Based in the London Borough of Richmond, we pride ourselves on offering practical advice that really works and that can make a real difference to our clients.
RMC was founded in 2009 by Pam Gandee who has over 25 years' experience in marketing strategy and communications in a variety of businesses, having worked in major organisations such as DHL, Philips and DMB&B before setting up the firm. Ten years on,  RMC has developed a particular specialism in working with professional services, manufacturing and medical device firms.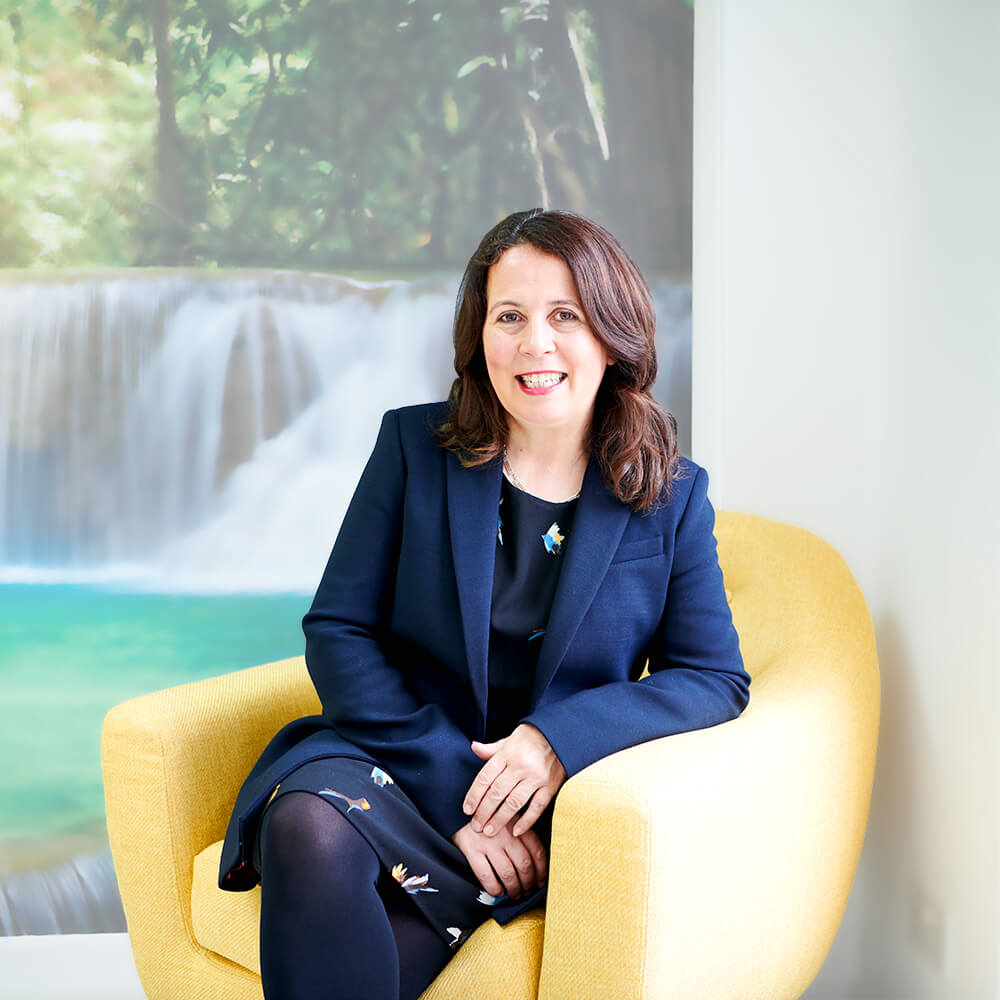 Bespoke Service
The intention in 2009 was – and remains today – to offer a personal yet professional service tailored to the unique needs of the companies we work with in Southern England including London, Essex, Berkshire and Middlesex. Whether you need a full marketing review, an outsourced marketing function, or assistance in undertaking a one-off project, we have built a reputation for implementing marketing plans with the minimum of fuss and the maximum attention to detail.
To find out how you could benefit from this approach, please contact us. Contact Us