We work with manufacturing companies, that provide sheet metal fabrication, CNC milling and 3D metal printing.
From developing a bold new brand, building a website and designing a range of additional marketing collateral to support your marketing effort, we can help. If you would like to refresh your brand and update your approach to marketing, please get in touch.
Case Study
Harlow Group
Established in 1975, Harlow Group is a market-leading provider of precision sheet metalwork, fabrications and assemblies.
From design through to full production, it is committed to delivering high quality products and service. It supplies many world class businesses including Sony, Pitney Bowes, Snap-on and GE Aviation.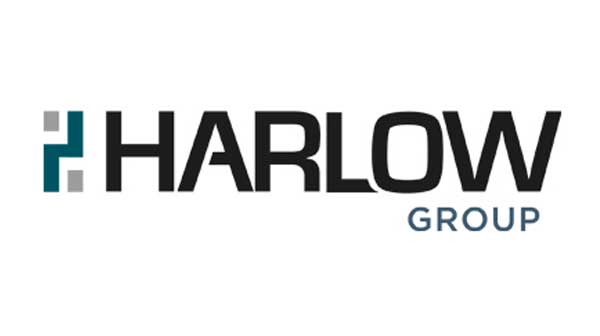 The Challenge
In 2017, The Harlow Group realised that their branding and website needed updating to better reflect the quality and range of services offered to their roster of blue chip clients.
The Result
For the past three years, RMC has been working with The Harlow Group to develop a strong, distinctive brand that can be applied across their business. A crisp new website has been launched that promotes the product range more effectively and is flexible enough to be adapted over the next few years.