Marketing services for medical device firms is a particular specialism at RMC. From developing a striking brand to designing detailed product specification sheets, we can help.
Get in touch to find out how we could help you refresh your marketing strategy, strengthen your brand and rollout an effective marketing plan that delivers results.
Case Study
Planer
Planer Ltd is a UK manufacturing company which provides cryogenic freezers, benchtop incubators and monitoring and alarm equipment to hospitals, research laboratories, pharmaceutical companies and the IVF industry through its 80 distributors around the world.
For over 45 years, Planer has been working closely with scientists to help push back boundaries and advance scientific knowledge. Their equipment has been used in many notable breakthroughs: for example a Planer freezer was used in 1984 when the first human baby was born from a frozen embryo and again in 2004, when the  first woman gave birth following an ovarian tissue transplant.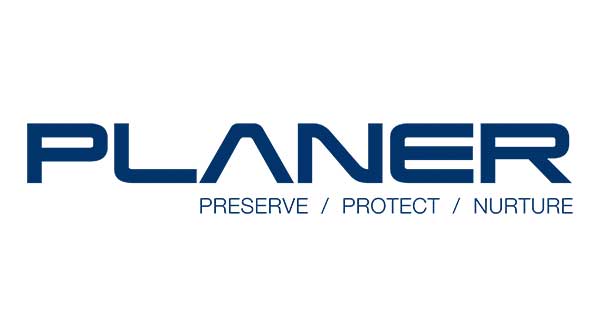 The Challenge
To develop a strong brand for Planer to better promote its products and services, to create an extensive range of marketing collateral and to improve the frequency and content of communication with its worldwide network of distributors.
The Result
Since 2014, the Richmond Marketing Consultancy has been providing an outsourced marketing service to support the Planer sales and marketing team. Once new brand guidelines had been created, this role has included the following activities:-
The development of marketing collateral, including the Planer product catalogue and detailed specification sheets for each product
Production of two marketing emails each month for the Planer worldwide distributor network
The development of the Planer inbound marketing strategy, content creation and SEO
Social media activity
The design of 45-year anniversary posters, banners and other collateral
Design and print of a 120 page book "Operating a successful cryogenic facility", now available on Amazon.